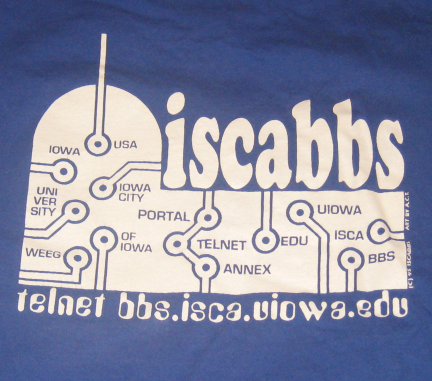 Welcome to the ISCABBS Podcast.  This is the place where you can hear about all the latest happenings on ISCABBS, as well as meet the many colorful personalities that make up this unique community.
LATEST EPISODE! This Week on ISCABBS for the week ending on December 1, 2023 (Featured Forum: Sports Data)
Add your voice!  We'd love to hear from you!